Workshops
For any group more than 15 adults, we offer a discounted rate of USD 60 per person full board.
Students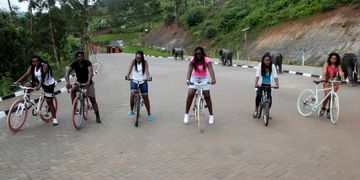 Students using our dormitories enjoy a discounted rate of USD 35 per person per night, full board. The group must be more than 25 students.
Family Retreat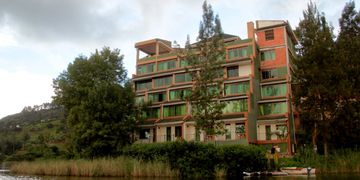 Host your family reunion with us for only USD 60 per person fullboard, room sharing basis. Children below 6 stay for free. Baby cots provided. Children below 12 stay for only USD 45 per child sharing or USD 35 per child in a dormitory
Tours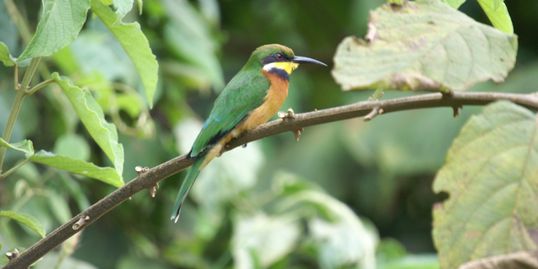 Day 1: BSR
Day 2: Gorilla Tracking
Day 3: BSR
Cost: USD 990
gorilla permit, accomodation, meals and transport to park.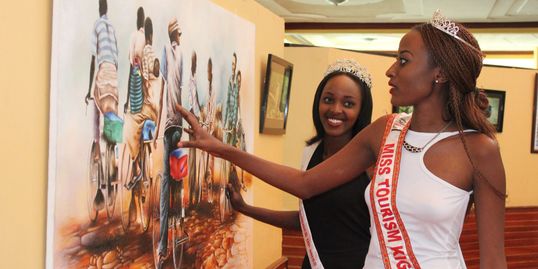 – Day 1:  Island hoping day – Batwa tribe, history, culture, birds: Full day tour.
– Day 2:  Hiking to the ironsmiths and a visit to some homesteads.
– Day 3:  Football game with local team at the Hilltop.
USD 300/person includes Fullboard accomodation, transport to tour sites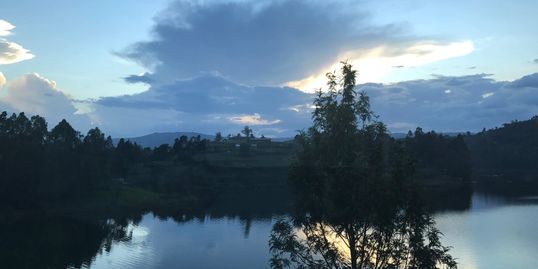 Two nights Bunyonyi Safaris Resort and two night Queen Elizabeth or Lake Mburo.  Nature walks on the islands, game viewing.
Cost: USD 600/person includes Fullboard accomodation, transport and park entry fees.
Long Stays
Long Stays
Staying for 1 month? Pay only USD 1,800/person/month includes meals and accomodation.
7 days stay : USD 420/person fullboard
USD 60 /person full board for long stays
Training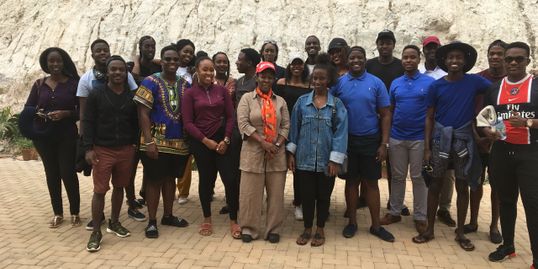 A flat fee of USD 350 for 60 days. Student will eat staff food and use staff accomodation. Students will be assigned a supervisor and trained in use of the hotel management system, house keeping and cookery lessons.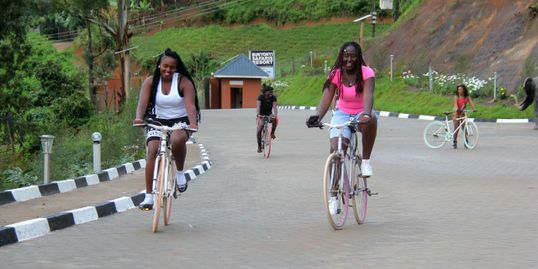 7 nights package includes:
house keeping lessons  cookery lessons, front desk and customer care
gardening, tour guiding, farming.
Only USD 250/person. Dormitory accomodation and Fullboard.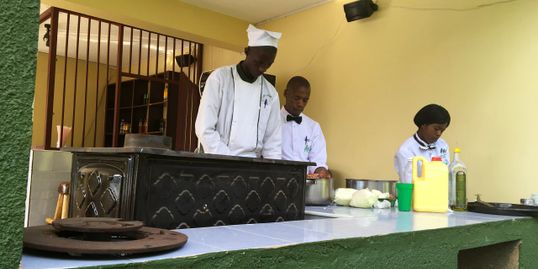 Trainer for students and community in any empowering skill:
USD 45/person/day Fullboard.
Vegeterian diet. Excludes alcoholic drinks.
Weddings & Honeymoon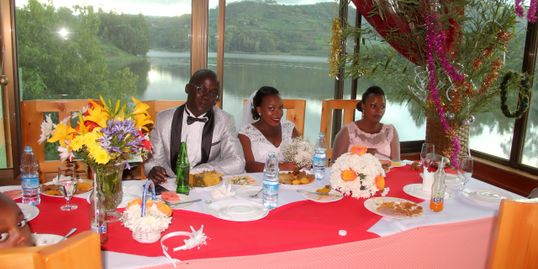 Reception and event at water front deck. One nights free accomodation for couple in cottage Food and soft drinks for guests. Music, decorations, cash bar.
price USD3600.  Price applies to no more than 200 guests.
Accomodation for guests: USD 50/person, bed and breakfast.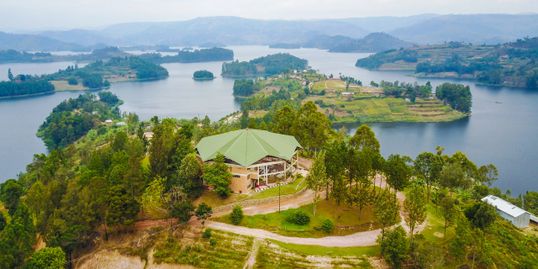 Venue hire only: USD 800.
Venue hire with waiters, 600 bottles of soft drinks, 600 bottles of beer, 150 bottles of wine, 300 plates of food, music, decoration, security, 2 nights free accomodation from r the couple.
USD 6000.  Applies to maximum 300 guests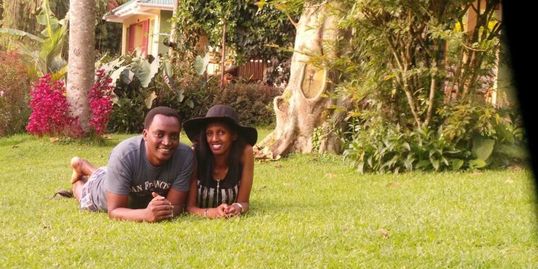 3 nights package includes: Free massage for the couple, fruit basket, wine, assortment of pastries on day 2, free herbal tea, island hop, nature walks on island on day 3, free use of mountain bikes to tour highlands, tour guide for a hike of the hills, free use of gym, steam bath and sauna.  Fireplace and campfire.
USD 390/couple for 3 nights.
Events @ Hilltop
USD 1O per person  for using the gardens for half a day.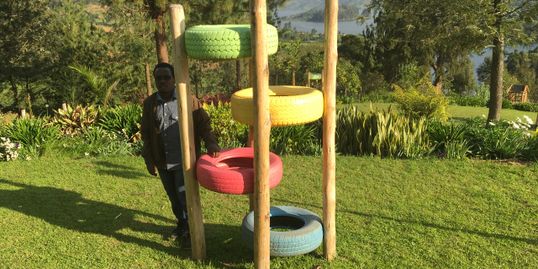 USD 20/person.  Music, tea, pastries, snacks. cash bar.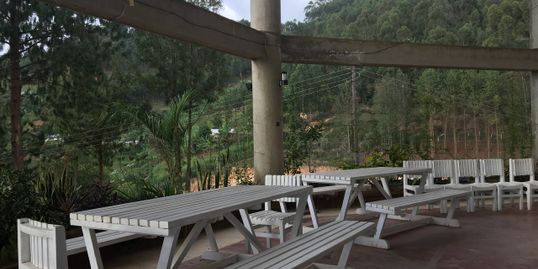 USD 800/day. Security, music, staff